Resources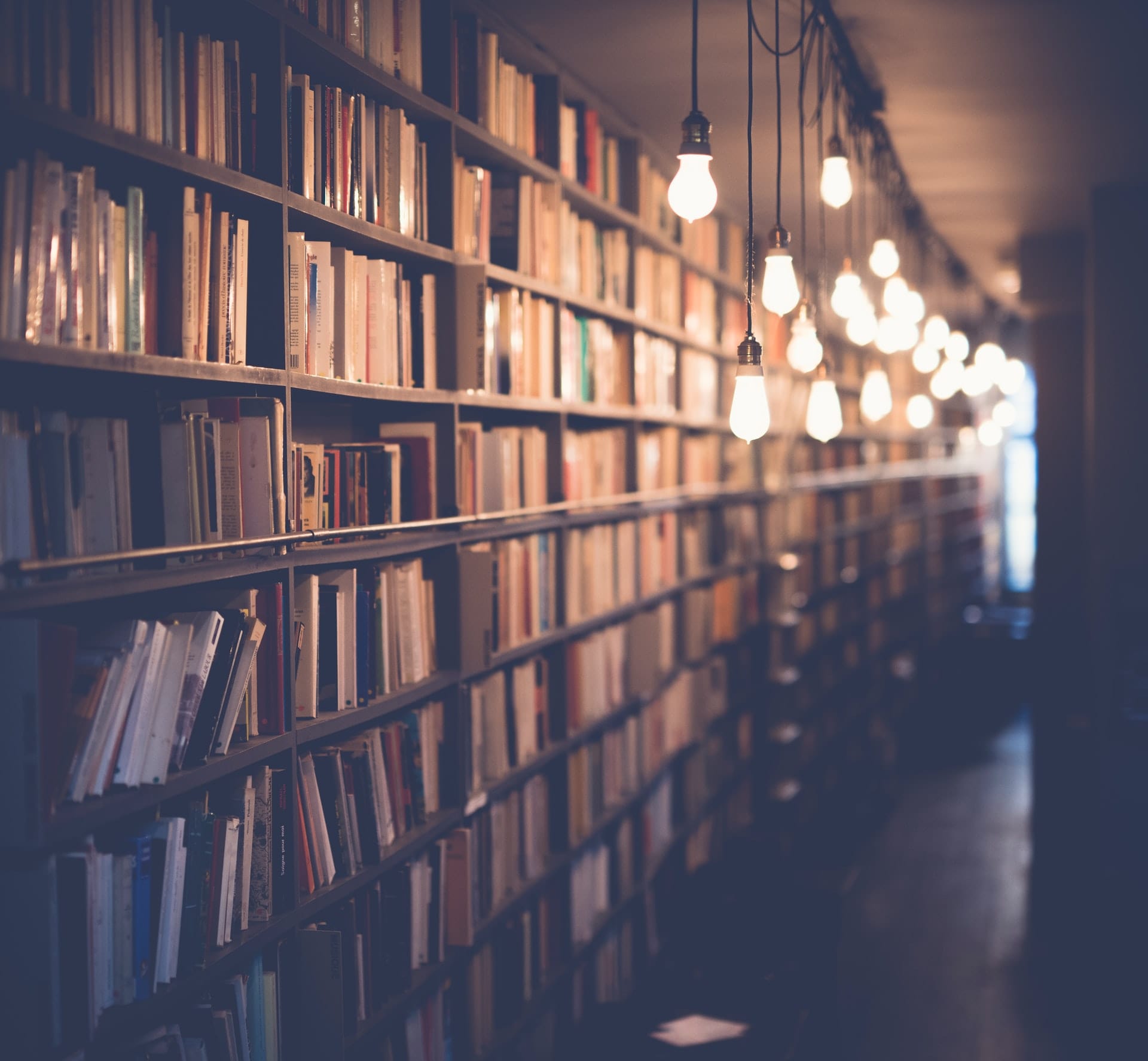 This is a list of the products and resources that are recommended for those starting and growing their auto detailing business. If you haven't already checked out the article on starting your detailing business with $500, there is more detail and information on some of the starter products and recommendations.
I have provided a few different brand choices for those who are accustomed or prefer a certain brand or line of products.
Some of the links on this page are affiliate links, I may get a small commission if you purchase using one of these links. This really helps me to keep bringing value and resources like this to you, I appreciate your support!
Products
Wash
Clay
Wax
Polish
Compound
All-in-one (AIO)
Ceramic coating
Tires / wheels Dressing
Interior Dressing
All purpose cleaner (APC)
Tools
Mitts/brushes
Dual action polishers
Polishing pads
Shop vacuum
Technology
Website hosting
Customer relationship management (CRM)
Business
Accounting/Expenses
Insurance
Personal Call Center