How to Market an Auto Detailing Business
How to Market an Auto Detailing Business to get the most clients.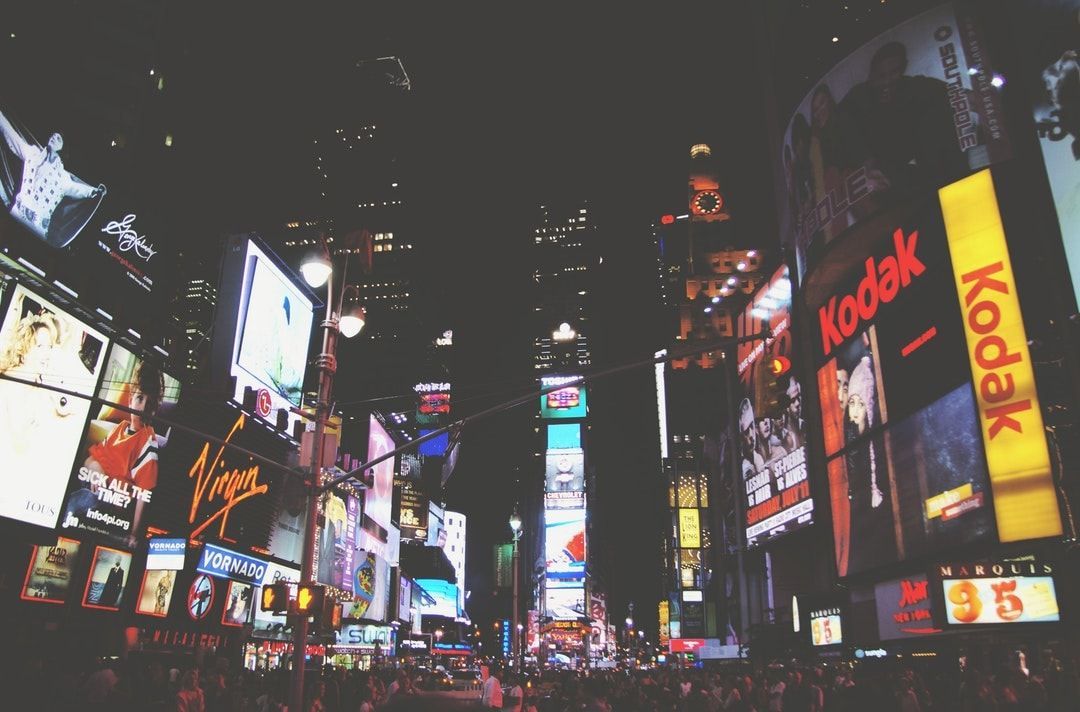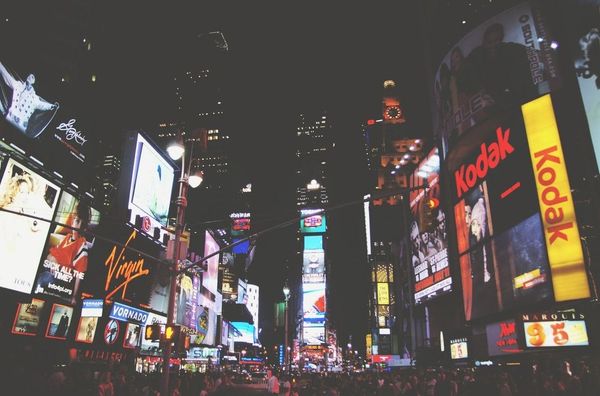 After starting a detailing business you will need to have clients to not only put food on your table and clothes on your back, but to also grow your business even more. In order to do so, you will need to learn how to market your auto detailing business.
Any detailer will tell you that the easiest way to gain more customers is by word of mouth. This is true and especially starting out you need to have an army of believers in what you can do to get you off the ground.
Here are a few tips and tricks that can be used to market an auto detailing business.
Business Cards
This might be obvious to some, but a high quality business card goes a long way to potential customers. Business cards are relatively cheap and can be made at FedEx, Staples, or VistaPrint to name a few.
After each detail, leave one of your business cards in plain sight near the shifter or propped into the steering wheel. This might sound simple, but it is easy for your customer to give that card to a friend or neighbor when they are asked who details their car.
Business cards can also be left at automotive shops, convenience stores, mom and pop hardware stores, fitness centers, etc. just ask permission before you leave a short stack of them. Make sure your business card is professional looking and has your phone number, website and email address on it to allow customers the flexibility to choose how they prefer to get in contact with you.
Shirts
Head over to VistaPrint and get 5-10 polo shirts with your logo. Wear these when you are detailing each time, this will help imprint your brand to your customer even more. I would recommend bringing a few extra clean shirts with you to each detail so you can change into a clean one after the detail when you talk to the customer. You do not want to be all sweaty after hours of detailing to go over the car with the customer.
Online Advertising
There are two main types of online advertising that I would recommend you pursue, but only if you have the money to do so or else it can get expensive. Facebook advertising and Google advertising are the two most popular.
For auto detailing, Google advertising is more likely to pay off than Facebook advertising. Since it can be costly at first, start out with a small amount and only target specific keywords for your location that you service. Set up a Google adwords account and get started on your advertising journey. The cost for Google advertising will cost around $2 - $3 per click. Depending on how well your conversion is, how many people convert verses how many people visit your website, will really make the difference in making money with advertising.
If you get 50 clicks a day but only 1 customer a week converts to a sale, you will lose money fast with advertising. Be sure to try out different titles and descriptions. I will be creating a guide on how to setup Google advertising to help walk through what will work best and how to stay profitible, so be sure to subscribe to the email newsletter.
Window Stickers
If you ever go to a oil change shop, at the end of the service, they will print out a small window sticker to place on the inside of your windshield to remind you how long or how many miles you should go until you get your next oil change.
The same idea is applied to auto detailing. You can get a roll of transparent window stickers with your business name and phone number and write on there the next date for recommended detailing.
Rear Window Decal
When you are just starting out this is a great option to have your auto detailing brand on the rear window of your car. This is a great option if you are just starting out, eventually you may want to get a full wrap on your detialing rig as discussed below.
You can look up a local business in your area who can print window decals for you. This way you can help someone else with a small business and potentially get a new customer.
Full Vehicle Wrap
A full vehicle wrap can make you stand out and provide better marketing of your brand while you are driving around town and at customers locations if you are mobile. This option is ideal once you actually have a dedicated detailing rig to wrap instead of your 4 door sedan, that way you only have to do it once.
Once again you can search for "Vehicle wrap near me" to find local businesses who specialize in vehicle wraps. Supporting the local businesses around you is a good thing to do in general but also could be good for your own business as well.
Forum Sponsor/Vendor
To extend your market even further, find a local forum or a forum specific to a car and see about becomming a sponsor. Since forums are mostly global, you may not be able to market to every user but if you notice a lot are in Miami or San Francisco and that is your market it might be useful.
The cost to be a sponsor can vary from $50 a month to $200 a month. Autoguide has a lot of forums that it runs, if you find one you like you can contact sales@autoguide.com to ask them about becoming a vendor and what the price per month is.
Car Shows
Car shows can sometimes be a great medium to get clients but other times it could be a large waste of your time. Since car shows are tailored to people who love their car and making it look good, most people would rather do their own detailing work instead of hiring it out. I am not saying all people at car shows are like this, it's just a common theme I have noticed.
If you do have a client who goes to car shows frequently, you could offer them a discount on future details if they market your detailing business to people at the car show. You can provide a stack of business cards to be available for distribution.
Craigslist
Some might shy away from craigslist because of the amount of shady business that occurs there. You can actually get really good clients through craigslist. There are some customers who use Craigslist for everything, almost like their own Google.
Most of the time the simple Craigslist post is what is most effective, stick with mostly text and a few of your high quality before/after pictures and a link to your website, Facebook page, or Google Places listing for credibility.
Nextdoor
Check Nextdoor out to see if it is offered in your market or area. This website is a private social networking site for neighbors.
In order to get onto Nextdoor, a business page is required to get started. Go through the setup and get your business created on Nextdoor. Once it is there, customers can recommend and review you, kind of like on other social websites.
Website
The best marketing can be done on a website that you own and can control the content. Head over and check out how to setup your auto detailing website and online accounts page if you haven't already which will walk you through the steps.
Local Businesses
With auto detailing you can't be afraid of selling, in order to get clients you need to go out and market yourself. A few options to go out and ask about detailing in the parking lot or facility are:
Apartment complexes
Fitness centers
Business parks
Barber shops
Automotive repair shops
When approaching these businesses, be sure to wear your polo with your business name and look clean and tidy. Do not walk into a place after a 4 hour detail all sweaty and smelly, this will turn away potential clients.
What you will do is ask for the manager or owner of the place. Do not expect them to be there or available when you go there, if they are not there you can leave your business card and ask for an email address that you can reach them at.
Once you get hold of the owner of the business, sell them on your detailing services being clear on what you offer and what requirements you will have like hose hookup, electricity, etc.
Local businesses or facilities are great because it is a selling point for them to offer their customers as well, the customer can go to the gym and get their car detailed at the same time.
Door to door
Going door to door to get customers is very difficult and can be tedious. Most people do not like door to door salesman and won't bother answering but if you are in a bind and need clients it is viable.
Start with your neighborhood and go from there, expect to get 1 client for every 50 houses you go to. When you are selling, make sure you are dressed professionally and cleaned up with your branded polo on.
Conclusion
We went through 10 great ways to market an auto detailing business. All of these do not need to be pursued at once, pick a few that are manageable and easy to begin with when starting out.
Once you get started it will be easier with word of mouth. Having all of these channels working for you should keep you with a full schedule and reduce the amount of downtime. Keep serving, learning and growing.